Free! UK Delivery for all orders over £50. Shop here

Sales tel: 0845 899 5010
KVM Choice: Security & Protection
Secure Kvms, High Security Racks, Secure Devices, Biometrics & Secure Software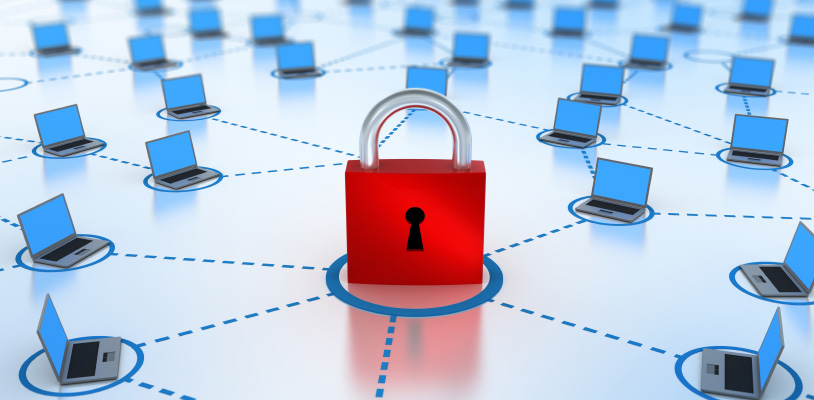 High Security for both local Computer Control and IP Network Computer Access.
For even greater secure control of your computer systems with highest level encripted additional network control, and secure layers of access plus additional control services mean you decide the limits. Products for EAL4+, tempest Digital Computer and Network Security including Secure Access through Gateways, Firewalls, Complete Power Control,Virus protection and Infrastructure.
Please call us for information on any areas currently without full product links. 0845 899 5010
Global Administrator Control. Central Verification and Network access for your chosen admin users but granular only to where authorized.

Access recorded for a management audit trail.

Compatible with all systems to allow one easy secure top end access point working with existing third part active directories

Tempest level A Qualified (NATO SDIP-27 level A and USA NSTISSAM Level 1 ) EAL4+ Common Critteria Certified at Evaluation Assurance Level 4 ( Augmented by ALC_FLR.2 and ATE_DPT.2 ) units available.

Plus units to comform to FIPS 140-2 IPAccess plus Smart Card Command Access Card (CAC)

High Security Racks and Access systems

Secure racking with access control management

Secure IP KVM Access to FIPS 140-2 level With CAC

Meet Government and Military IT Security mandates

Including:

- FIPS 140-2 validated crytographic module for enhanced encryption and security

-Support of Smart Card (CAC) Command Access Card

- PIV, FIPS 201, AES Encryption, HSPD-12, IPv6

*CALL FOR DETAILS

Computer Access Security

Secure Login & Access

PC & Laptop Data Encryption.

Protected by Biometric User Verification

Remote Secure encrypted access from a central point to multiple PDU's, control remote switching of power outlets and record data centrally

Security cleared onsite service engineers and installers

UK Gov. / Military required levels / Utilities Call for details

Admin Secure System planning

In addition to your firewalls, find out how to have your current systems but have a Single even Global point access but keep Secure layers intact.