Free! UK Delivery for all orders over £50. Shop here

Sales tel: 0845 899 5010
KVM Choice: Environmental Monitoring
Power Efficiency, Monitoring, Management & Control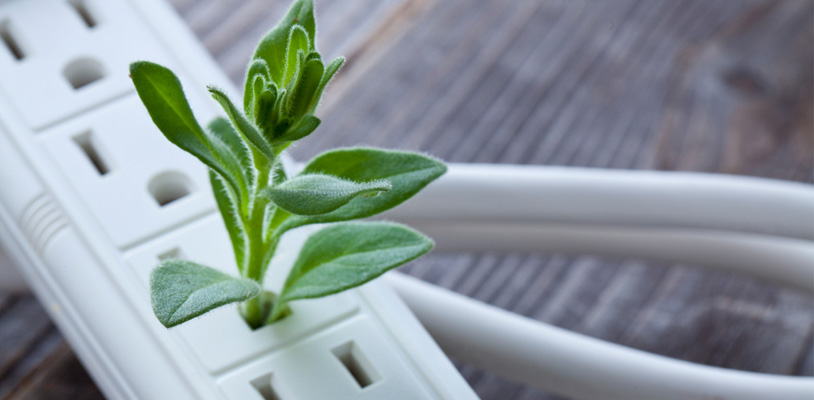 Information on ways to improve systems to reach environmental and efficiency targets.
Methods to reduce heat and power demands, thus save money.
Environmental Efficiency Consultancy
Insulated Server Racks and Dense Rack system cooling
Remote Power Management and per port outlet power reporting
IT Infrastructure Management Appliances
Total Secure Management of Power, Serial and KVM Server's
Server Room Cooling, Cool and warm air areas.
We offer a collective solution: RimatriX5 — the integral, scalable and efficient system solution for ultimate IT infrasture performance.

IP Power control systems with monitoring to outlet level, Data collection and Evironmental monitoring sensors.

Find via our Easy-Navigation at PDU Choice

Various methods can now used from simple air direction and separation, Air corridors or intense liquid cooling within the racks.

Power IQ™ enables you to become more effective in power capacity management and efficient in energy consumption

Infrustructure managment via remote sensors for enviromental condition information access

Infrastructure Management planning and design Tool. Full datacentre equipment planning Software