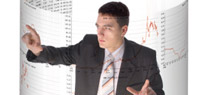 KVM

CHOICE

:

Help/Faqs


KVM Choice -
Total Control in Computing

Sound advice from experts should you need help.

Officially Certified Supplier




The best brands on the market

Whether you need top spec products or the best value for money We stock them all

Guaranteed Security using secure socket layer technology issued by Verisign -
Click here for details

Products also available in EURO's from our - European Website :

KVM Choice: Great Prices for PC, Sun, Mac, Unix & Multi-Platform KVM switches. We supply Cat5, Fiber Optic and USB KVM Extenders. 2 port, 4 port, 8 port, 16 port, 32 port 64 port KVM switches. Rittal Server Cabinets and 1U tft KVM console drawers. Great Prices for PC, Sun, Mac, Unix & Multi-Platform KVM switches also datacentre solutions including IP remote switching pdu's, power monitoring and IP KVM. KVM Choice supply KVM switches from the industry's leading manufacturers - Adder, Raritan, Rose, Avocent, Rittal, Aten, Austin Hughes, PDU Expert and Fujitsu. Web Design by E-CC
Terminal Servers - Console Servers
Console Server, (Console Servers are also known as serial terminal servers) a console server provides connection to a number of serial ports, which are then connected to the serial ports of other equipment, such as servers, routers or switches. The console ports of the connected devices can then be accessed by connecting to the console server over a single direct serial link, IP Network port over terminal emulator software such as Telnet or SSH, or even a modem. They are commonly used for connection to the console ports of unix servers. This then allows a systems administrator to connect to the servers over the network. This also allows access for rebooting the system and for hardware debugging, and often where an operating system hangs or will not boot correctly. Other uses include use as network access servers to act as a secure gateway to access to a protected resource or device.
For conveniance hybrid units ( combined dual purpose ) have been created. These devices allow not only the console server access but control or access or power or KVM ports.
Access to these devices can also be taken to a higher level of security management by the use of Central Secure Gateways which create a central point of login access to any console server in any location.This mot only makes access qicker and easier but allow a log of user access to comply with modern audit trail requirements.
http://www.kvmchoice.com/list_RemoteManagement.asp?cat=24
* Please note the term terminal server is also used for centralized computing systems such as central server providing a Window or Linux desktop to multiple user stations, the common term for these users now known as thin clients. These are not the same as the products we are providing here.
Multiple connection possiblities made easy and secure.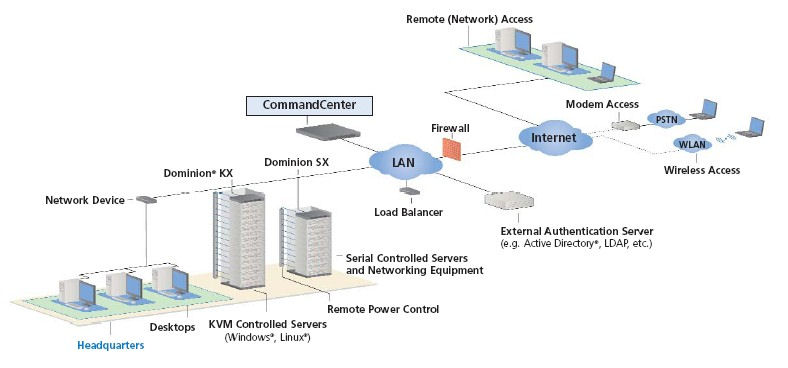 Page description: KVM Choice, - KVM Switch, Keyboard Video Mouse controllers: UK based | KVM Switch Specialists & Accessories from Adder, Raritan, Avocent, Rittal & Rose, UK based
Page summary: KVM switch,kvm switches,2 port 4 port kvm switch,access over IP,video switch,monitor switch,splitters,kvm extender,rackmount monitor,adder,raritan,rose,avocent,rittal,paragon