Free! UK Delivery for all orders over £50. Shop here

Sales tel: 0845 899 5010
KVM Choice: 'Home Solutions'
Local Computer Solutions & Remote Work Access
" Due to the current global pandemic 'coronavirus' (COVID-19) many of us are forced or recommended to work from home for our own and the safety of others. Here at KVM Choice we believe we have a few solutions that make working from home easier and more secure "
Desktop to Laptop Solution's
Local Solution: Home Desktop KVM Switch

" Use or control your laptop and PC from your desk's larger keyboard screen and mouse, making it easier and more comfortable for longer work sessions and instant switching "
---
Control your Work PC from Home!
Remote Access Solution: IP KVM Switch

" Quickly and securely control your office computer from home as if you were there, with secure remote access, encrypted connection starting from £299.00 "
---
Require Expansion Capabilities?
Expansion Solution: Multiport Docking Station

" Instantly connect more devices to your laptop for easier home working "
---
Control your Power to Workplace Equipment Remotely from Home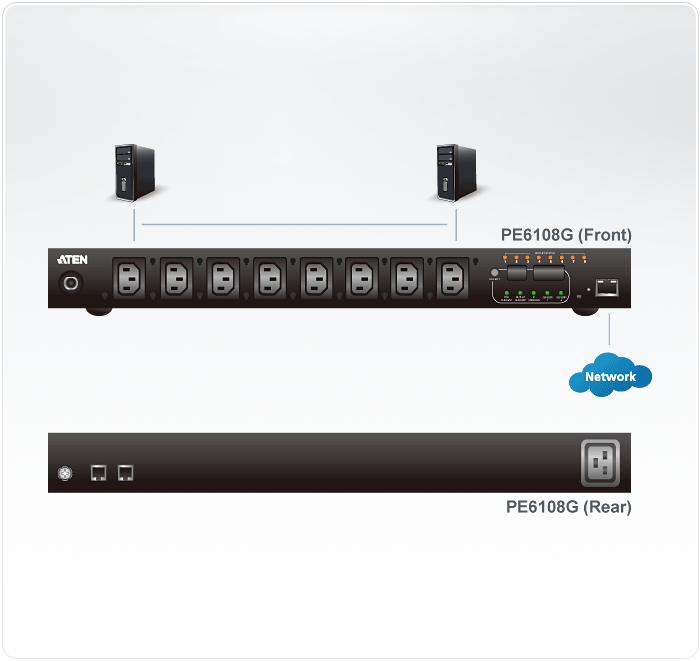 "Turn power off and on to office or dataroom computers or other devices also monitor power draw."